About the UK Autism Foundation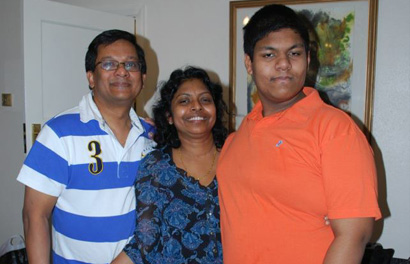 The UK Autism Foundation is a small charity with a big heart. The UK Autism Foundation came from the work of the Autism Awareness Campaign launched in 2000 by parents and cares Ivan and Charika Corea. They initiated 2002 as Autism Awareness Year - supported by 800 UK organizations. It was the first ever occasion of partnership working on autism in Britain on such a massive scale. That year they also founded Autism Sunday with a historic service at St. Paul's Cathedral in London. A small acorn of an idea hatched in their front room has turned into a huge global event, celebrated in many countries. People are using Autism Sunday as a platform to campaign on the serious issues of autism. Messages of support have also been received from Prime Minister David Cameron, Deputy Prime Minister Nick Clegg and the Leader of the Opposition Ed Miliband. The charity has been campaigning on behalf of poor families with autism.
In 2011 they launched the Autism Sunday Twitter Storm as an annual ,using the power of social media - backed by hundreds of people tweeting for autism. They also launched the World Auttism Awareness Day Twitter Storm that year. The World Autism Awareness Day Twitter Storm created history on 2nd April 2012 when it trended for the first time.
Pix of Ivan Corea and TonY Blair and Ivan Corea and Prince Charles Ivan and Charika Corea at Downing Street - please put 3 photos in one strip
Three British Prime Ministers have been in touch with the autism campaigners: Tony Blair, Gordon Brown and David Cameron. The autism campaigners have also been invited to10 Downing Street, 11 Downing Street and Buckingham Palace. Ivan Corea also presented His Royal Highness Prince Charles, the Prince of Wales with his FIRST autism awareness ribbon. Autism Awareness Ribbons have been handed over to all three Prime Ministers.
The autism campaign launched by Ivan and Charika Corea has received several awards including:
The Charity Champion Personality of the Year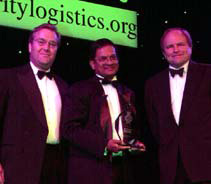 Windrush Champions - Community Service Award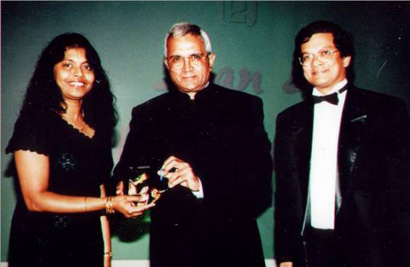 The BBC TV Community Award (Runner Up)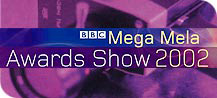 The Asian Women Magazine Award for Community Service
The Daily Mail Unsung Heroes Award (Merit)
The Beacon Fellowship Award Certificate (Highly Commended)
The trustees of the UK Autism Foundation are - Ivan Corea (Chair), Mark Baster, Janti Naidu.
The UK Autism Foundation is registered with the Charity Commission - Number 1124511.